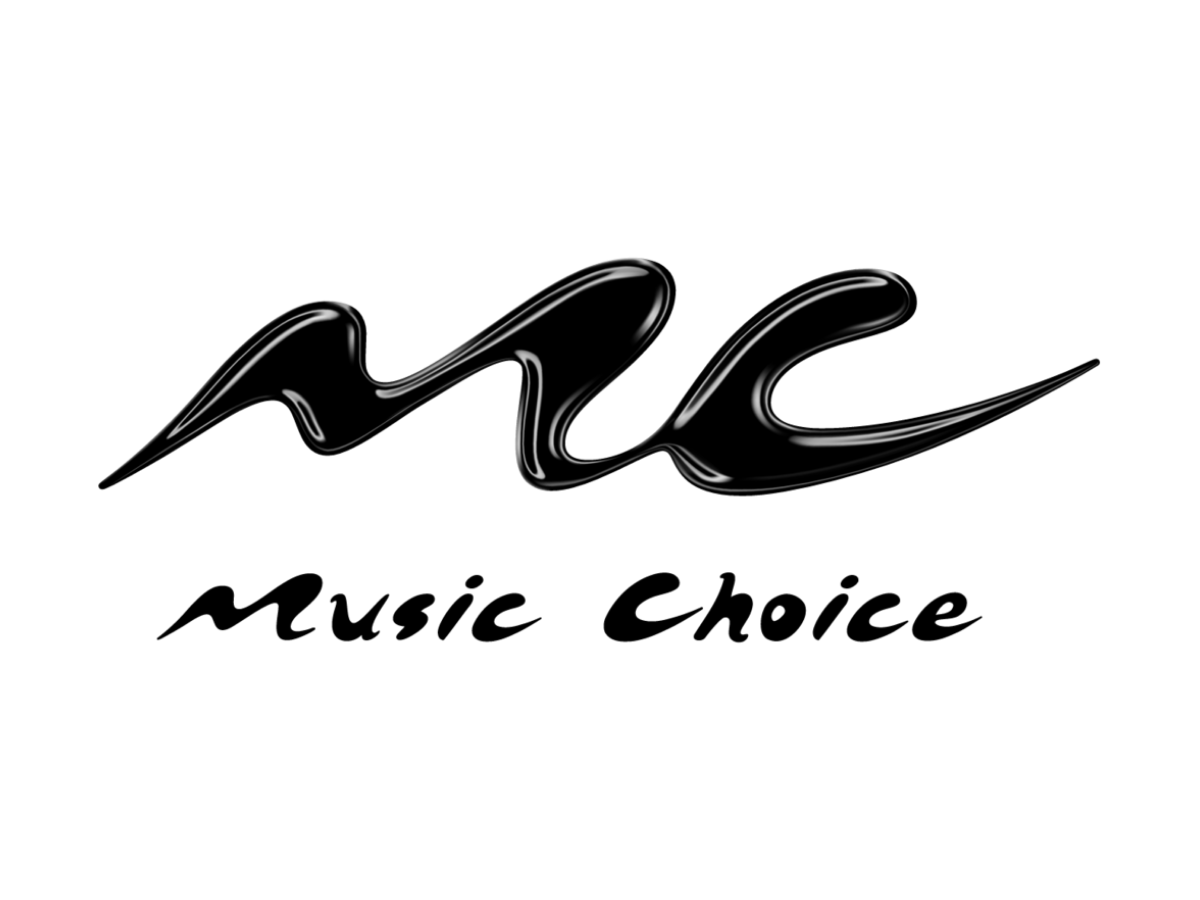 About
Music Choice is a popular television music service that operates in the United States. The service offers a range of programmed music channels that are distributed through cable companies. As the director of broadcast television, I had the opportunity to lead the team responsible for putting these channels on air. My role involved overseeing a team of engineers, project managers, and quality assurance professionals to ensure the seamless delivery of content to viewers.
One of the most exciting areas of development during my tenure was the creation of an interactive broadcast video network. This project involved combining music videos with interactive graphics to create a more engaging and immersive viewing experience for audiences. As the project lead, I oversaw the development of the initial broadcast pipeline, which was a critical component of the interactive network's success.
My focus on innovation and technology was also evident in my decision to transition the broadcast team from a traditional waterfall-based project management approach to Agile Scrum. It was a disruptive change that required alot of work from the team. I'm proud of the results we achieved during my time there.
Focus areas
Coaching
coaching is the process of providing guidance, feedback, and support to individuals and teams in order to improve their performance and achieve their goals. It can help build leadership skills, enhance collaboration, and promote personal and professional growth. Coaching can be customized to the needs of individuals or teams and can be delivered in a variety of formats, such as one-on-one sessions, group workshops, or online training.
Project Delivery
Project delivery is the process of completing a project and delivering the results to the client or stakeholders. It involves planning, executing, monitoring, and controlling project tasks to ensure they are completed on time, within budget, and to the required quality standards.
Team Building
Paragraph of text beneath the heading to explain the heading.